NEW TECH CONSULTING (aka NTC) is the brand name.
We are a leading technology entrepreneurs and professional network providing mentoring & consulting services, founded by Bruno Conte on 2001, a visionary digital entrepreneur, mentor and consultant since 1990.

Focused on helping companies of any size to build or restructure a successful business changing the way they act inside out, using new vision modeled by use of web, mobile and latest technologies, focussing on people, HR practices, SmartWorking, emerging talents and soft skills, to leverage human interactions and relations, inside & outside the organization.

Change management practices are today the key to revolutionize the way you think & act, inside & outside your company: digital tools are helping a lot.
We provide dedicated and personalized mentoring, coaching and advisory to entrepreneurs, top and in-line managers on how to reach higher results introducing digital tools and practices, and changing the way people cooperate, share and live into companies.

OUR PREMIER SERVICES

Digital Strategy & Transformation, Change Management, Executive Coaching
Employee engagement, SmartWorking, Employer Branding, HR training
Company re-organization, re-launch, international scaling
Funding, crowdfunding, international equity
Global market analysis and positioning
CRM strategy, omni-channel Contact Relationship Management
Peer-to-peer Communication, Open Innovation
Complex IT outsourced Project Management services
Projects Independent Due Diligence & Audit, on IT and more.

WHERE WE ACT

We are "digital inside", so we work mainly online, thus we are really a global company, 365/24/7, and anyonemay ask our services. 
With HQ in Italy (Milano and Roma) and branch offices in several other countries (Estonia, France, Spain, USA),  we have no borders. 
Our Vision and Mission
We are focused on building long-term relationships with our clients and community. Working together on the daily requires each individual to let the greater good of the team's work surface above their own ego.
Happy clients all over Europe, Middle East, North Africa and USA
Network of entrepreneurs and professional mentors
We like companies do good for their customers

We strongly believe into sustainable business
We act with ethics in mind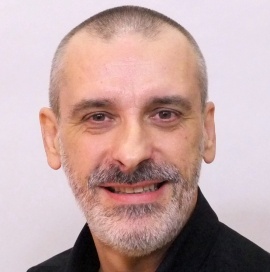 Founder, CEO
Bruno Conte
Entrepreneur, Mentor, Digital inside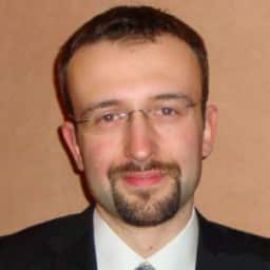 Partner, Business Strategy
Daniele Bertello
Eclectic Entrepreneur, Solution Man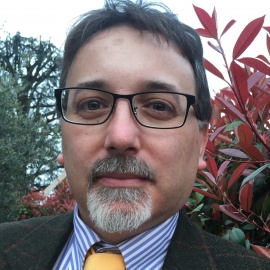 Agile Project Management

Alessandro Ceccarelli
IT entrepreneur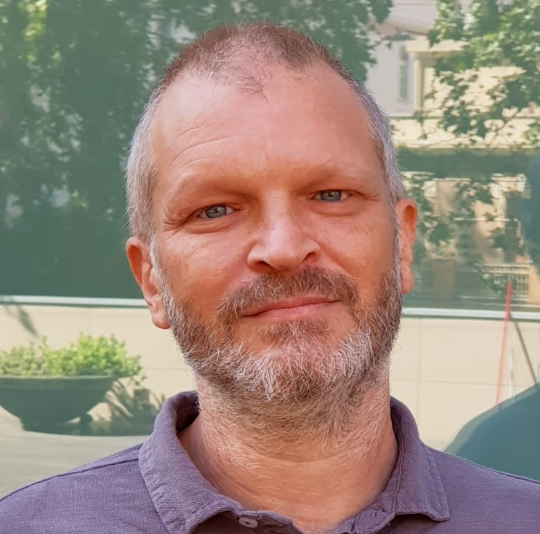 Senior Communication Strategist
Fabrizio Consoli
Communication solution expert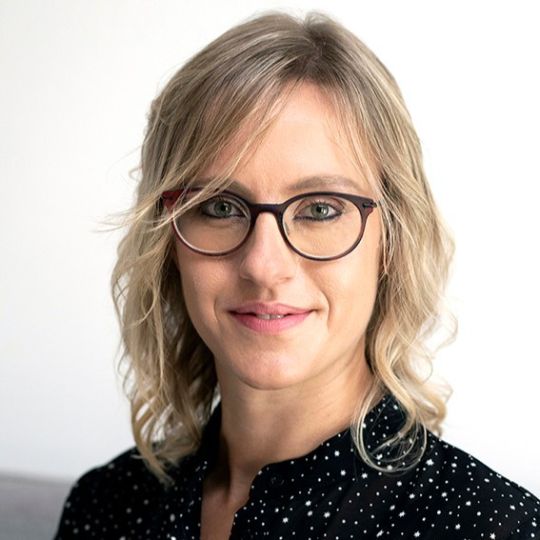 Work psychologist
Monica Bormetti
Smart working training and coaching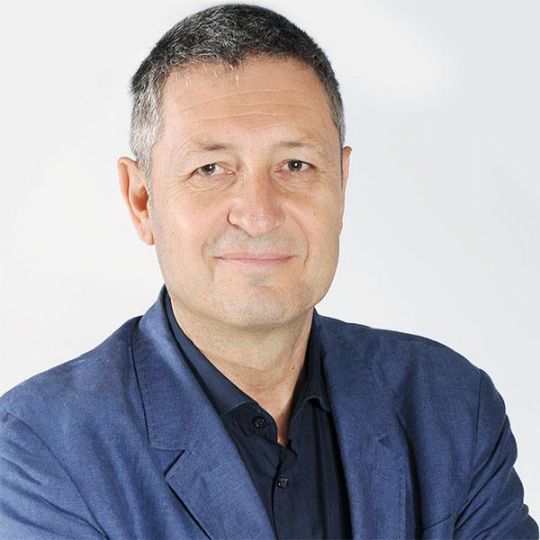 e-Government Advisor
Gianluigi Cogo
Public Project Management Expert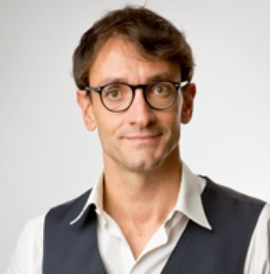 HR Trainer, Executive Coach
Mauro Dotta
Enhance human relations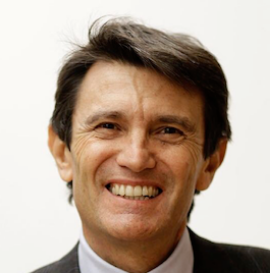 Change Management Advisor
Luca Steis
People, relations, passion
Corporate Anthropologist
Leonardo Menegola
Enhance human cognitive potential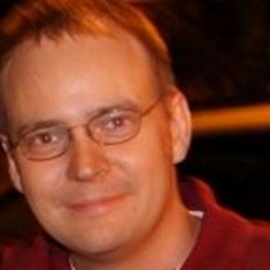 IT Architect

Alberto Ceccarelli
Software has no secrets to him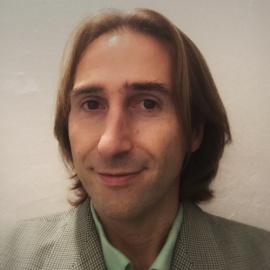 Art Director & Marketing Professional

Luigi Genna
Digital beauty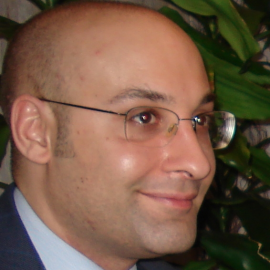 MIS Admin Guru

Michele Di Maria
Don't panic!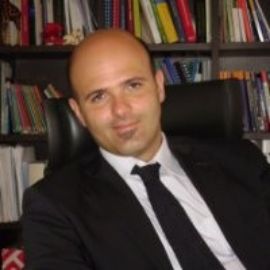 Entrepreneur, Project Finance Advisor

Paolo Di Antonio
Finance your projects and growth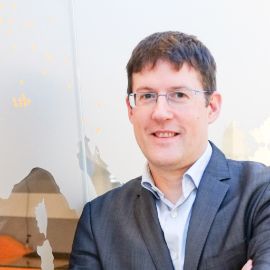 Business Development Consultant

Gregor Jeromen
Go Agile !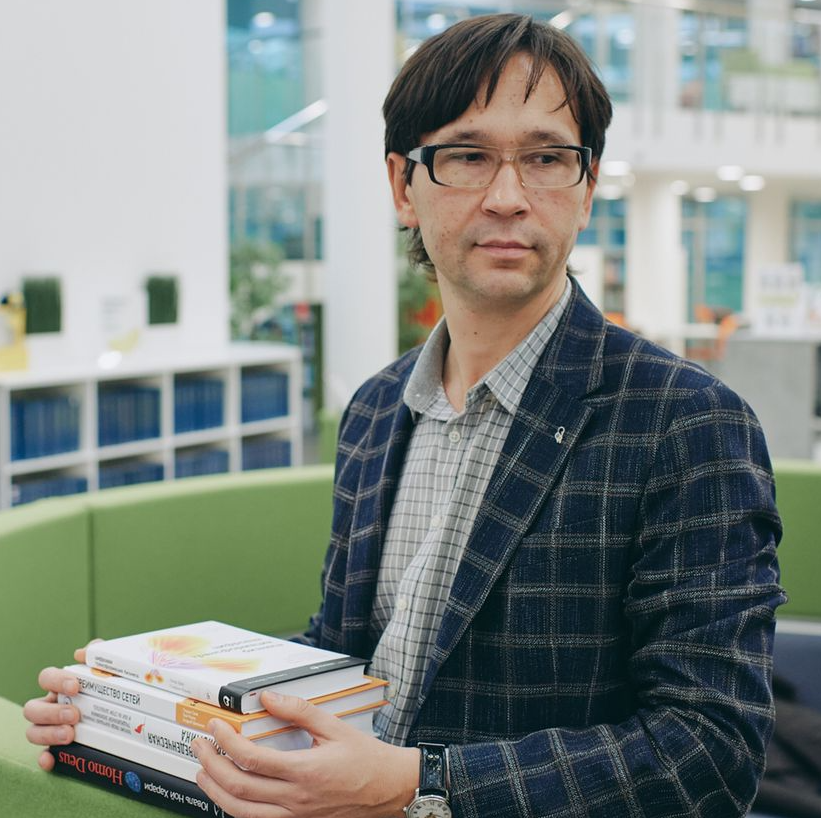 HCM, training and assessment expert
Timur Gareev
Wake up!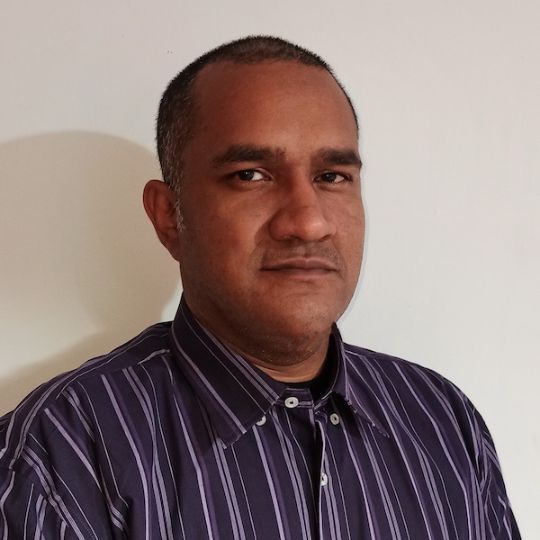 NTC USA Chief Operating Officer
Emilio Gonzalez
Team up with your customer
Are NEW TECH CONSULTING practices perfect for You?
Strategic Consulting, Company Due diligence & Audit, Restructure plans, Project Management
We do our consulting primarily online, leveraging current communication technologies to give you the ability to talk to us almost anytime. Yes, not too much coffees and handstriking, but will come next ;-)
24/7 availability
A strong multi-discipline professional network 
Any business type and size
We like to go to the point
Market Analysis and positioning, Business Planning
Before starting it's important to konw trip details, and time to get things organized, find where users/customers are and how to reach them. We found ourselves performant to understand people behavior using IT into several markets worldwide.
We provide World-Wide business knowledge
Strong market experience, wide segments
Sales, marketing and legal advisory
We are concrete and realistics
Communication Design & Plan Development
This is where we begin to visualize your dreams and put them into practice and positive business. Communicate your passion is sometimes difficult, and this makes the difference between success an failure.
We leverage the power of web & mobile technology
socialCRM experts
Web and social network design
Sales and marketing network building capabilities
WE HAVE DONE SOME AMAZING JOBS
Experience a level of quality in vision design, business planning & model, action strategy, technology injection, people engagement.
Vision Design
Business Development
Market Analysis
Italy, Europe, International
Employee Engagement
HR design, Digital Workplace, SmartWorking
Technology Enablement
Peer-peer communication, community management
Employer Branding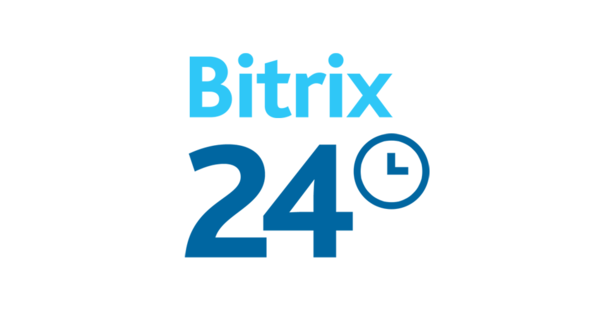 BITRIX24. YOUR COMPANY. UNITED
Bitrix24 is one of the most advanced all-in-one platforms to manage company business processes, project management, CRM sales and unified communication.
THE PERFECT SMARTWORKING SOLUTION

It comes with pre-defined modules which usually can solve 80% of the business cases, both on Cloud and Self-Hosted versions.
Then we can properly configure the software, which is a kind of "LEGO" box able to solve your problems.
More tricks?
With Cloud version we can operate on OpenAPI.
With Self-Hosted version, you have 100% code at your disposal, and with our deep know-how any legacy application or platform can be integrated. No limits.

Bitrix24 specializes into Social Intranet, Tasks & Project, Business Process Automation and Workflow, Social Network integration, business Chat, full Document Management, powerful CRM engine, email management, VoIP, SMS messaging.

WHY A PLATFORM LIKE BITRIX24 IN A CONSULTING COMPANY ?
New Tech Consulting is a strategic digital business consultant that operates in Europe, North Africa, Middle East and USA.

2013 we teamed with Bitrix Inc., adopting Bitrix24, a revolutionary all-in-one software solution creating Enterprise Social Networks, managing all kind of business processes through automated workflows, leverage the "lean company" with powerful task and project management, engage employees with peer communication, develop a contact center using latest VoIP technologies, fostering innovation and ideas using agile methodologies.

Today Bitrix24 is the perfect all-in-one solution for the new way to work in a SmartWorking environment, full or hybrid, enabling People to work better, anytime, anywhere.
what about CONSULTING AND TECHNICAL SERVICES ?
As one of the main Bitrix24 Global Gold Partner, we provide you the best solution on the market, at affordable price and premium service, from pre-requisites analysis to deployment, community management, employee engagement, employer branding and full C-level reporting.
We do not provide you only Bitrix24 licenses, both Cloud or on-premise, but first of all we do offer to host your servers within our data-center located in Milano (Italy), with 24/7 full service, high-availability server offering, full GDPR compliancy procedures, legal services, communication strategy and more: all at affordable pricing for all company sizes.

We operate globally, but have direct representative in most countries, some with phone line you can use for sales or assistance.
like to know more on BITRIX24 and business cases ?
Here you will find all the answers to the strategy and technical questions:
main customers and business CASE
Ask us some of our case histories: we'll be happy to connect you to our happy customers.

Contact Us
We provide services mainly online, using latest communication technologies.
Contact us for a first review of your needs and we will be more than glad to give you a firsthand solution proposal.
Contact Info
Piazzale Giovanni dalle Bande Nere, 9
20146 MILANO (MI) - Italy
Via Tommaso Campanella, 13
00195 ROMA (RM) - Italy
919 N Market St, Suite 950
Wilmington, Delaware 19801 - USA
Sepapaja tn, 6
Harju maakond, Lasnamäe district
TALLINN, 15551 - Estonia
WE ARE AT YOUR SERVICE...
... Call us, we can help you do better
We help companies and organizations in several countries, but no matter you are, we digitally can help your business: if you call us we'll provide you our best efforts.
© 2021 - ALL RIGHTS RESERVED
New Tech di Conte Bruno (VAT IT03145930966)
New Tech Consulting OÜ (VAT EE102067271)
New Tech Consulting LLC (EIN 87-3147488)